The Resilience Doughnut is a practical model which connects existing strengths in a child's life, like a mud map of people and resources available to them.
Benefit from learning about The Resilience Doughnut model for children and adolescents – a strengths-based and solution-focused tool that builds their resilience. Using the model identifies their most helpful strengths and encourages these relationships to develop further. It is used by professionals who work with children and adolescents and by the children and adolescents themselves. Expand your tools to build the resilience, well being and mental health of children and adolescents today.
The Resilience Doughnut model is helpful for:
Early Childhood Professionals
Child Care Services
Youth Workers & Peer Mentors
Pediatricians, Counsellors & Psychiatrists
Doctors, Nurses & Allied Health Workers
Government Children's Agencies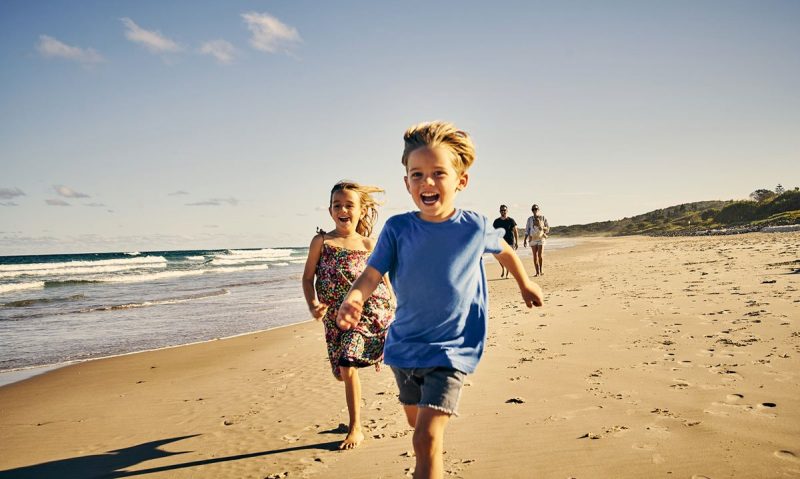 School Aged Children
Children and adolescents of school ages can access The Resilience Doughnut programs if their school has a licensed Resilience trainer or has invited a trainer to deliver talks, workshops or programs that promote well being, mental health and resilience.
Youth Work
In youth work, applying The Resilience Doughnut model can help youth workers facilitate interventions and programs that connect the most helpful relationships, often changing a young person's trajectory from poor circumstances to flourishing outcomes.
Government Agencies
Government agencies / authorities use The Resilience Doughnut to guide their child protection interventions. Being able to orchestrate connections that are suitable for the child needs an informed and evidence based approach. Using the Resilience Report, estimating strengths and asking the right questions to find the strongest relationships are skills developed by our training programs.
Child Care
In child care, staff resilience is important to build healthy attachments with a consistent approach to strengthening connections that are helpful for transitioning infants, toddlers and children through to their next stage of life development.
Pediatricians & Psychiatrists
Pediatricians and Psychiatrists use the Resilience Doughnut as an ecological model of resilience informing interventions, using strong connections to improve mental health and therefore successful outcomes of programs and interventions.
Medical Personnel
Medical Personnel (Nurses, Doctors & Allied Health Workers) use The Resilience Doughnut model to inform their care, treatment and involvement in the wider support network of a patient. Connecting the most helpful relationships in a child's life can help healing to occur and that is when strengths and resilience develop as a result of the experience of a trauma.