Are you looking for a practical method to build personal & professional resilience in adults?
Would you like to…
Experience more practical and interactive training?
Gain skills which are transferable to your work?
Build resilience in a collaborative and strength-based way?
Receive fresh, interactive resources?
Gather data, to track the progress of those you work with?
Become part of a supportive network of professionals like you?
Dates and Times:
Stage 1 – Learning the model:
6 week online course
Commences: Monday 4 May 2020
Concludes: Friday 12 June 2020
Stage 2 – Apply the model:
Live webinar
18 and 19 June, 9am – 12pm
Location: Online
Have Questions?
Chat to Belinda
E-Mail: training@theresiliencecentre.com.au
Phone: +61 412 034 846
TERMS AND CONDITIONS
Please register as early as possible as most courses are booked out well before the due date. A course may be postponed 2 weeks prior if insufficient registrations have been received. However, registrations will be permitted until the day before the course, space permitting.
Participants will receive a confirmation email or phone call in the week before the course. If you do not hear from us, please contact us to ensure we have received your registration.
Participants will be requested to sign a Training Services Agreement at the conclusion of the training. This agreement acknowledges that participants will respect the intellectual property right of Lyn Worsley and the Resilience Doughnut.
Cancellations – please let us know ASAP if you are unable to attend a course.  If you cancel up to 2 weeks prior to a course, fees will be refunded; after this, a 20% cancellation fee will be charged. The balance can be refunded or held over for a later course. It is also possible to transfer your place in the course to another person – but you must contact us, and provide us with their name and contact details.
Non attendance without notifying us or cancellation within 24 hours incurs the full fee.
---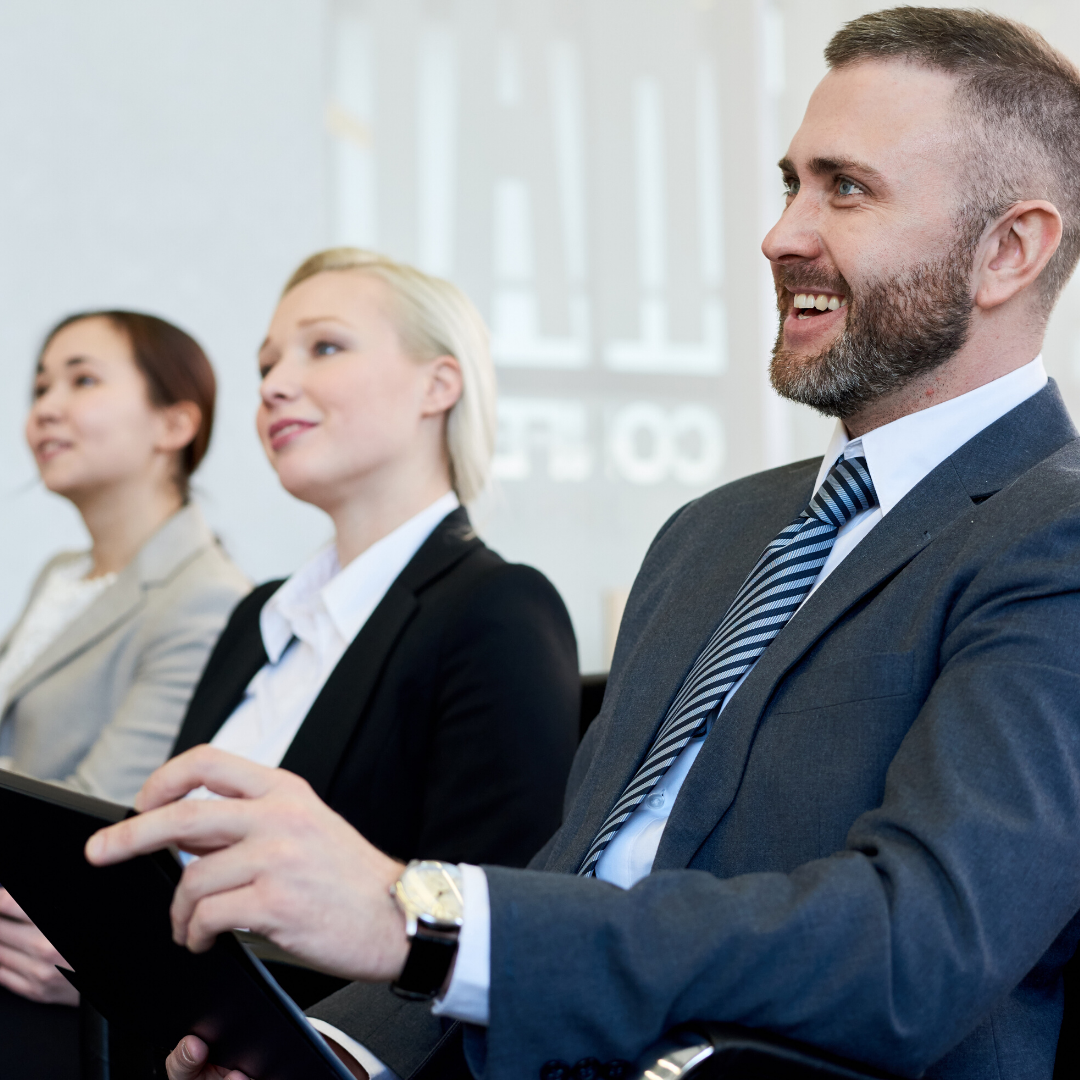 Get Started
$1,402.50 Inc GST
---