This versatile teaching tool can be used in workshops with schools and organisations
At The Resilience Centre we use this large floor model in schools when working with students, parents and staff. This tool creates an interactive and memorable learning experience.
When working with organisations, we use this tool with staff teams to help them reflect on personal and professional resilience and with management teams to reflect on organisational resilience.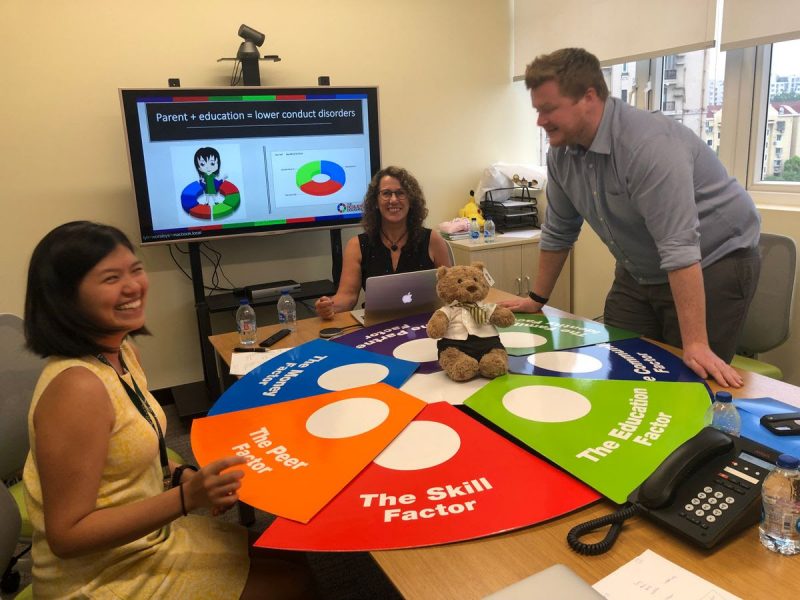 The floor model includes all seven factors in The Resilience Doughnut Model as separate pieces which fit together to form the full model. It can be used with children and adults as three of the pieces are double sided to accommodate the differences in the two models. The pieces are printed with a white-board maker-friendly surface so that you can use this model again and again.
The Large Floor Model and Carry Bag are included when you complete The Resilience Doughnut Licensed Training.
This product includes:
7 Pieces corresponding to the external factors of resilience
1 centre piece representing the internal factors of resilience
A carry bag for easy storage and transportation
---
Get Started
$250.00 Inc GST
---