Are you looking for a more practical kind of professional development?
Learn to facilitate this fun, interactive group program for children. Bright thinkers use optimistic thinking skills to find creative solutions to everyday difficulties and have hope for the future.
Do you wish training was more interactive and practical?
Are you looking for skills which are transferable to your work?
Would you like to use conversations to empower the children you work with?
Would you like to help children get un-stuck and focus on their future?
Dates and Times:
Enquire now about our 2021 training dates
Location:
The Resilience Centre: 401/51 Rawson Street, Epping NSW 2121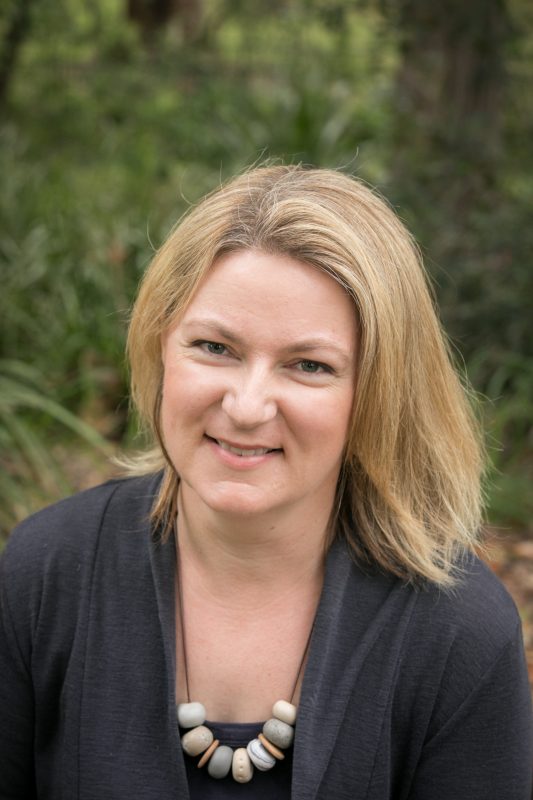 Ruth Fordyce
Registered Psychologist
Licensed Resilience Doughnut Trainer
Have Questions?
Chat to Belinda
E-Mail: training@theresiliencecentre.com.au
Phone: +61 412 034 846
TERMS AND CONDITIONS
Please register as early as possible as most courses are booked out well before the due date. A course may be postponed 2 weeks prior if insufficient registrations have been received. However, registrations will be permitted until the day before the course, space permitting.
Participants will receive a confirmation email or phone call in the week before the course. If you do not hear from us, please contact us to ensure we have received your registration.
Cancellations – please let us know ASAP if you are unable to attend a course. If you cancel up to 2 weeks prior to a course, fees will be refunded; after this, a 20% cancellation fee will be charged. The balance can be refunded or held over for a later course. It is also possible to transfer your place in the course to another person – but you must contact us, and provide us with their name and contact details.
Non attendance without notifying us or cancellation within 24 hours incurs the full fee.
---
Get Started
$330.00 Inc GST
---